Impacting community. providing hope.
Our mission is to impact our community and world with the gospel of Jesus Christ. We exist to make disciples who make disciples. Click below to learn more about what we believe.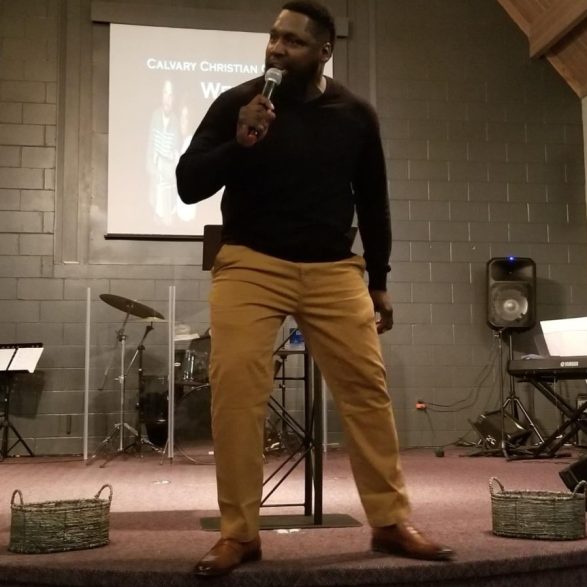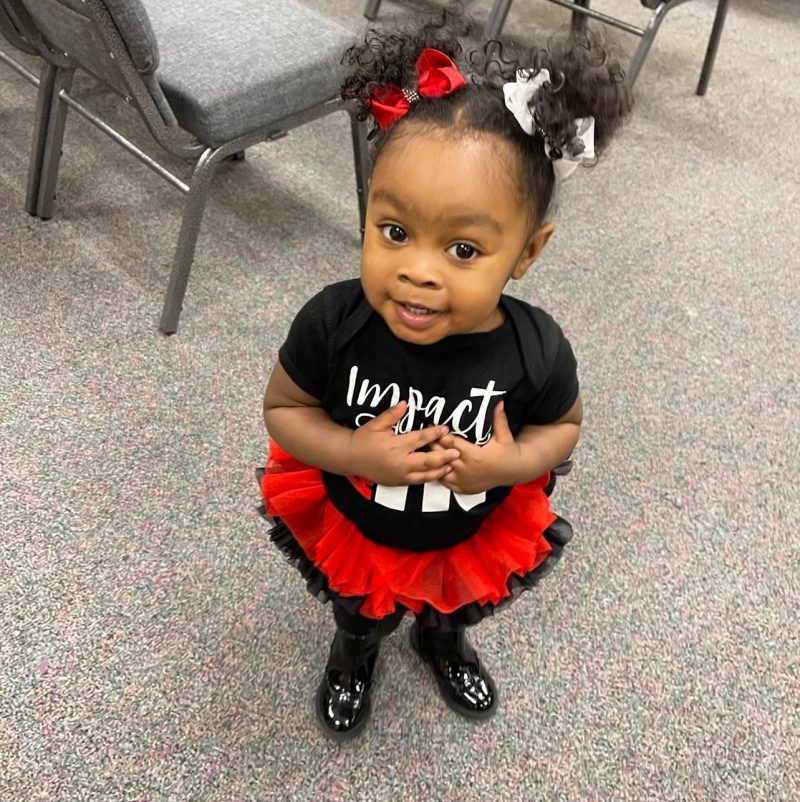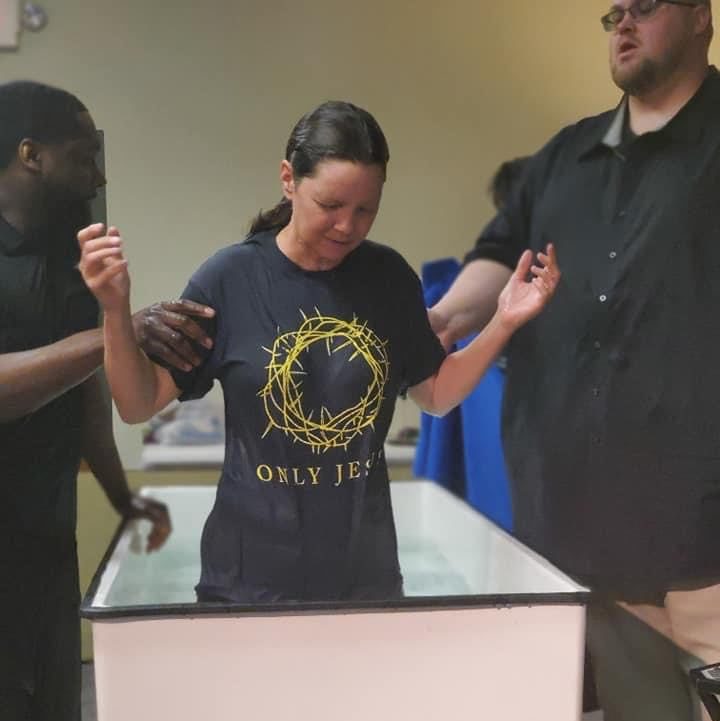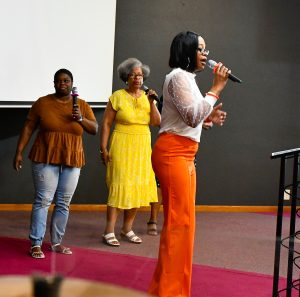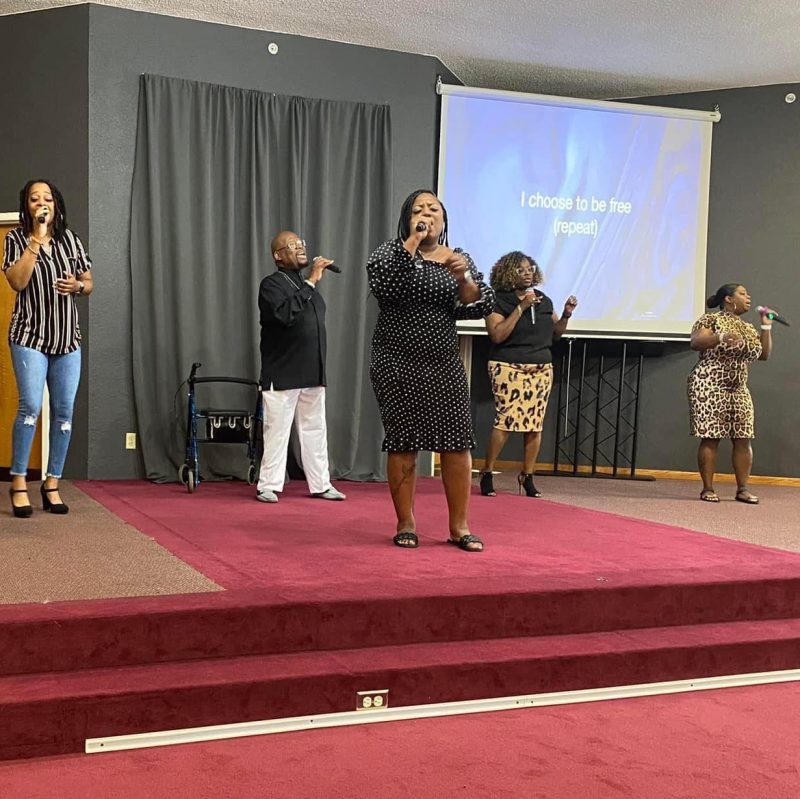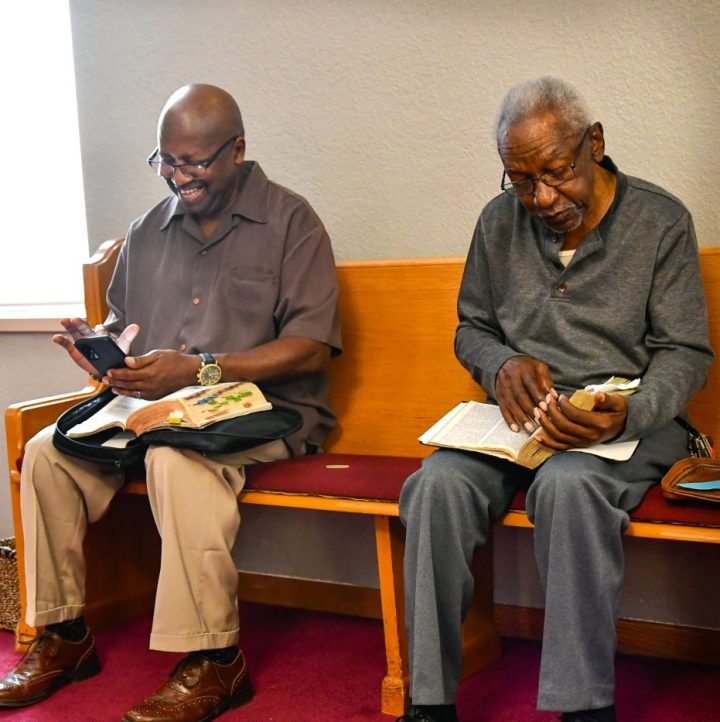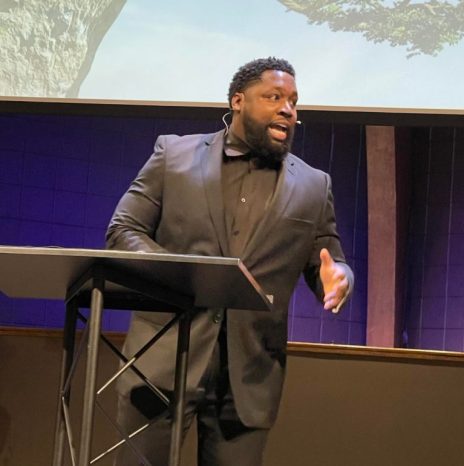 We can't wait to see you at our 10am service! Our dress code ranges from super casual to churchy, churchy. If you come in a three-piece suit, you fit right in. If you come in a t-shirt and jeans, the beautiful things is, you fit right in! You will find Pastor Marshaundus preaching in anything from Jordans to gators. EVERYONE is welcome at Impact Church of Hope!
Bring the entire family. Our Kid Zone team is waiting to welcome your kiddos into a safe, friendly, and loving environment 2nd-5th Sundays for ages 0-12. Our 1st Sunday services are for the entire family complete with powerful praise and worship and holy communion.
join us this sunday at 10am